LOS ANGELES DESIGNER DOORS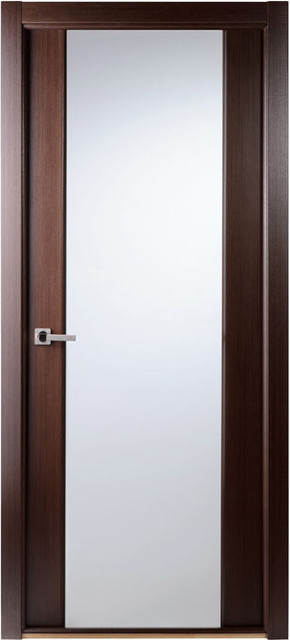 Servicing Los Angeles area for almost a decade, DAYORIS designs can be seen in the most upscale residences and commercial spaces. Our artisans specialize in the hottest modern trends in door design, crafting exceptional design solutions to make a dramatic difference in your surroundings. Your residential or commercial structures won't look the same.
Being in the limelight is hard work. You live the lifestyle; your surroundings should show it. Our custom doors are available in a variety of colors, textures and finishes to accommodate your design preferences. The hard part is over – you've selected one of the best manufacturers of modern custom interior doors and European hardware selections.
We carry a diverse variety of doors and hardware. Custom is the way to go- you're in total control of what you want and how you want it. Our selections include barn doors, modern invisible doors, contemporary fire-rated doors, modern sliding and pocket doors and more. You won't find a better assortment of Italian designer door hardware and accessories around. We ship anywhere in the world, and are ready to provide the best in customer service.
Let us show you how luxury living really feels … Welcome to DAYORIS Doors.