ABOUT US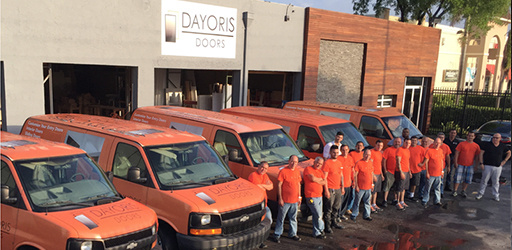 Our Mission
DAYORIS Doors' mission is to provide the highest quality Italian doors money can buy. We utilize European materials, craftmanship & hardware. We pair the best material you can buy in Europe and use American quality standards to build the best Italian doors in the market.
Our Vision
To create products with such quality the product outlast their original owners. We implement strategies everyday to build a better products who are more enviromentally friendly and more stylish than any other door company.
Our Goals
To translate our customers vision into reality, providing them with custom products who meet their needs and expecations. DAYORIS Doors bring your dreams into reality!