DAYORIS' modern bi-fold doors offer a luxurious design that complements a practical and functional option. Our unique Italian Bi-Fold Doors are available in our various Custom Door Profiles: including Filo Muro, Filo, Telaio, Panel Door designs, and many other custom Custom Door Solutions.
Interior Bifold Doors applications include smaller spaces such as closets, pantries, laundry rooms, and wardrobes. Our doors come in rich textures and colors in an assortment of Primed, Laminate Finishes, Matte Lacquer, and Wood Veneer finishes. What better way to upgrade a room than by replacing an ordinary door with designer bi-fold doors or modern sliding doors.
You'd be surprised how well a modern bi-fold door can be incorporated into a modern interior redesign. After all… design is fundamental. Consult one of our design specialists to upgrade your space today.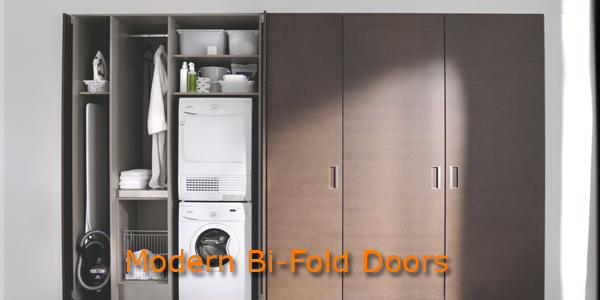 Filo muro/ Euro Bifold Doors
Telaio/ Euro Bifold Doors