CORPORATE SOCIAL RESPONSABILITY
| | |
| --- | --- |
| "DAYORIS has become more enviromentally conscious since their first day in business" | |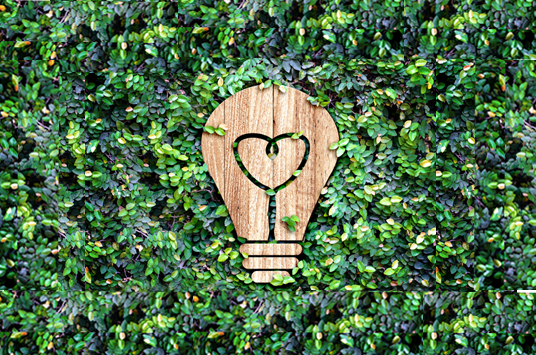 Why is it important to considered the enviroment from a door manufacture perspective?
The current population of the Earth is depleting the natural resources of the planet faster than what is needed for replenishment. The U.S. Census Bureau reports the population will be at 9.6 billion by the year 2050. As a business, we strive to preserve the current standard of living by thinking of the planet when creating our selection modern doors. We value clean air, water and fuel and respect the initiative to prepare and preserve these precious resources for future generations. Throwing away items that are recyclable diminishes energy, water and natural resources that can be saved by recycling.
DAYORIS takes its commitment to green initiatives seriously.
We use recyclable and environmentally-conscious materials in our products to help preserve the environment and reduce our carbon foot-print.
Why is sustainability important?
For every ton of paper that is recycled, 7,000 gallons of water and 380 gallons of oil are saved with enough electricity to power the average house for six months.

You can run a TV for six hours on the amount of electricity that is saved by recycling one aluminum can.

By recycling just one glass bottle, you save enough electricity to power a 100-watt bulb for four hours.
Raise your consciousness... Go GREEN!
| | | |
| --- | --- | --- |
| | | |