ITALIAN DOORS SAN FRANCISCO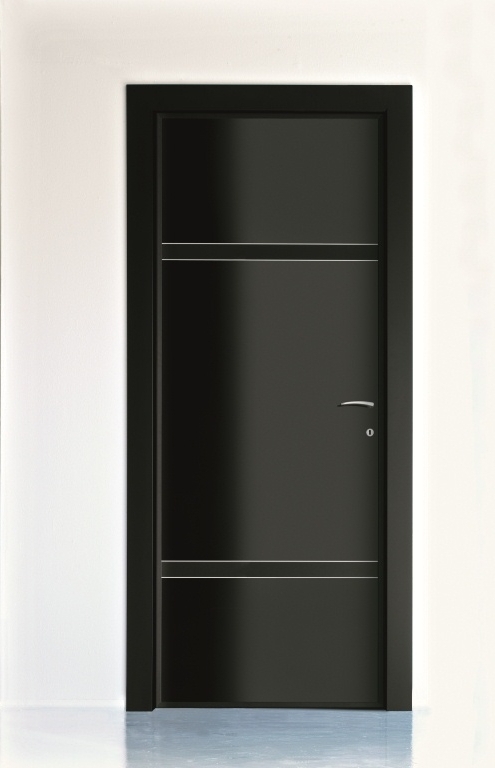 San Francisco is known for its great landmarks like the Golden Gate Bridge, modern design and great artistry. Voted America's best city in 2019, you'll be in great company with a Dayoris custom door, wall panel design or contemporary modern door and interior accessories. You can find our doors in countless upscale residential places and commercial spaces. The beauty of a Dayoris product is that it conforms stylishly into your space without hesitation. The only change will be how trendy and modern your surroundings look after a Dayoris door.
Dayoris products are meant to leave a lasting, designer look. We utilize the finest in Italian laminates in a wide selection of colors and textures. Our selection includes lacquer finishes in high-gloss or matte. Our wall panels are designed to complement our doors and can be made in a variety of sizes with the same laminates as the doors for a well designed modern optic.
Our carpentry specialists take pride in their work; that's why Dayoris is one of the leading manufacturers of modern and contemporary doors and accessories. We utilize our famous Laminating Solution™ to give you unparalleled beauty and reliability. We stand firmly behind the Dayoris name and guarantee excellence. Call today to speak to a design specialist and see how we can transform your project.
San Francisco Italian Doors