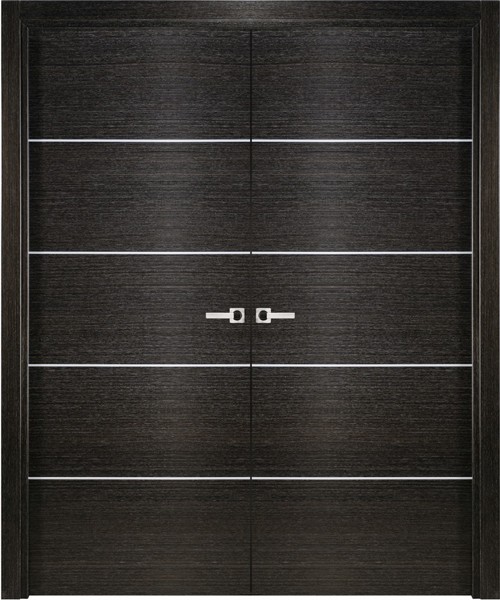 Italian designers have led the trend in modern design for decades. 
Our Italian interior doors are made utilizing only the best hardware, and exactly to each client's specifications.
Attention to each and every detail is crucial.
All staying updated on new innovations in design allows us to keep growing.  As a result we are able to create innovative designs for our clients.
Our "FILO MURO" Flush with the wall Italian Doors are featured in multi-million dollar properties across South Florida, Los Angeles, New York, as well as other affluent design oriented areas  across the country.  
Our Italian wood veneer, Lacquer  and European laminated finishes make your designs really stand out.  DAYORIS DOORS combines Luxury style and customized design to make our Modern Italian Doors stand out as  the best of the best.  Importing quality materials is crucial for an impressive design.  We carry doors made with the finest solid core materials incorporating them into beautiful modern designs.