DAYORIS DOORS HARDWARE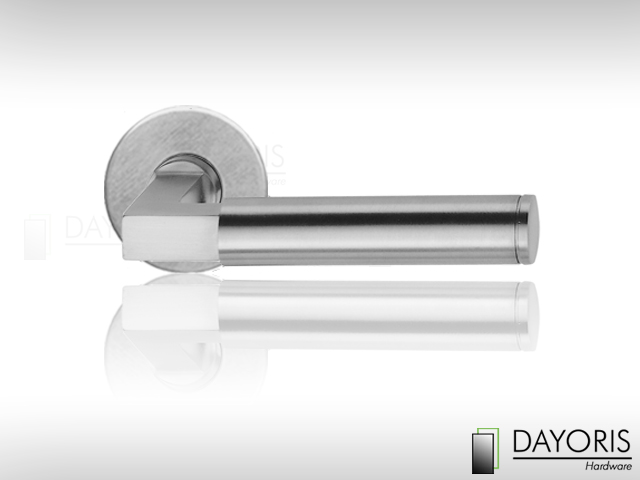 When upgrading to a modern or contemporary space, the hardware used in your décor is essential in completing the overall design. DAYORIS is a major distributor of stylish, high-end designer hardware that will be sure to make a definitive statement in your space. Our hardware such as door stoppers,door pulls, and door bells are shipped worldwide and has been integrated in many commercial and residential applications. In addition, we also provide modern door knobs, modern pocket door hardware and contemporary entry sets for your Italian or European-Style doors. We take pride in featuring the latest in modern designs that transform while providing optimum performance.
Sleek and elegant, you won't be disappointed. Our designs range from entry sets and door handles, to modern door numbers. Our premium collection of inventory will captivate and appease, providing you with selections to choose the best items to enhance and accentuate your arrangement. Modern and contemporary design is timeless; clean lines that adapt to any furnishings. DAYORIS provides our customers the opportunity to take the reins and decide how you want your environment to look. We are available to assist in any design tips and will walk you through the process to ensure you have the right specifications for your project.
We do all the hard work; the rest is up to you. Take a minute to peruse the site and see what we have to offer. You're in the right place … DAYORIS.