"Update your entry doors to reflect your brand"
Elevator cladding or refacing is the process of upgrading your existing elevator doors with premium laminates, veneers and designs. This DOES NOT interfere with the buildings daily operations because the process in non intrusive.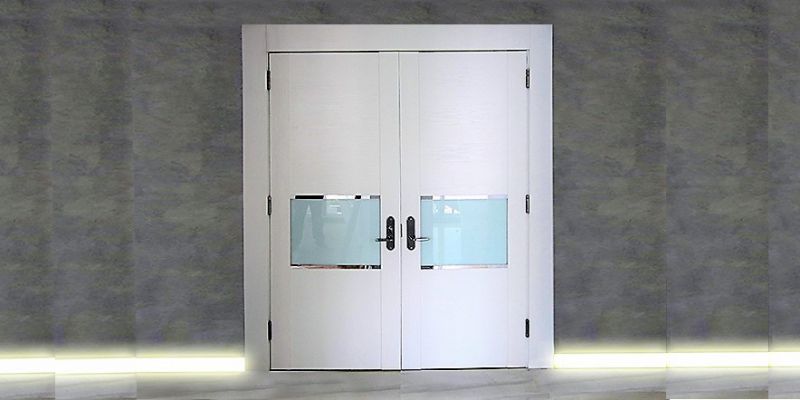 What is included in the package:
Choice of design and finish – On site property assessment – Installation – Quality Assurance 
  Average process time:  1 day.