Interior Sliding Doors by DAYORIS Doors – Uniquely built for you!

"Modern Interior Sliding Doors provide benefits rarely match by any other door type"
The interior sliding doors by DAYORIS Doors are both high-end and functional. This example of a sliding door uses the natural Russian Olive Wood with great craftsmanship giving the room a seamless transition from one area to another. The sliding door opens horizontally and is usually located parallel to the wall of the room that it is closing. The rail system is located in the top of door with a track system at the bottom to guide the sliding door into the closure. There are interior sliding doors that are suspended from a track system in the ceiling. These give a feeling that the door is floating. DAYORIS Doors has a great selection of Italian sliding doors to choose from. We design, manufacture and install the following type of Italian sliding doors; pocket doors, bypass doors, modern sliding doors and modern closet doors. We have the capacity to manufacture any combination of custom sliding door to fit your taste. Interior sliding doors have great benefits to regular swing doors. For example, sliding doors require less space to operate and function. The best feature of the sliding doors has to be the aesthetics. Sliding doors are plain and simple, a beautiful upgrade to swing doors for spaces that can accommodate. To find out more about how to design your own unique custom interior sliding door please feel free to contact us anytime.  
Modern Interior Doors are the new norm in Modern Homes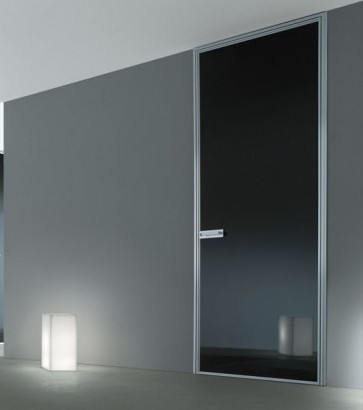 DAYORIS modern Italian doors are manufactured with the highest quality materials and only using U.S. manufacturing standards. All our doors can be fire rated and are LEED certify. DAYORIS Doors hardware is imported from Italy and made to meet the highest quality standards in the market. We do not use materials that does not meet our stringent selection criteria.  We like to say "the best for the best" 
For more information about our doors please click the appropriate link below: