INTERIOR DOOR REFACING

When thinking about remodeling your kitchen, you've probably looked at your cabinets as a huge expense for replacement. Truthfully, it can get very expensive when replacing cabinets, so why not try an alternate solution? Reface them! Resurfacing your cabinetry in the kitchen can be very cost effective. DAYORIS has specialized in custom residential and commercial refacing for over a decade utilizing our Laminating Solution. You won't find a better company locally who can change your kitchen into a modernly designed space, with interior doors to match! Our reputation speaks for itself. You can see our work in high-end residential and commercial spaces all over Miami and South Florida.
Our selections include high-pressured Italian veneers in wood textures and a variety of colors. We also have high-gloss and matte finishes. All selections can be incorporated with stainless steel and glass options. Our refacing projects include complete cabinet frame coverage, new European hinges and designer cabinet hardware.
A DAYORIS resurfacing job will leave your cabinets with an upscale, modern look. You'll be pleased with the outcome. Give us a call for an in-home or office consultation.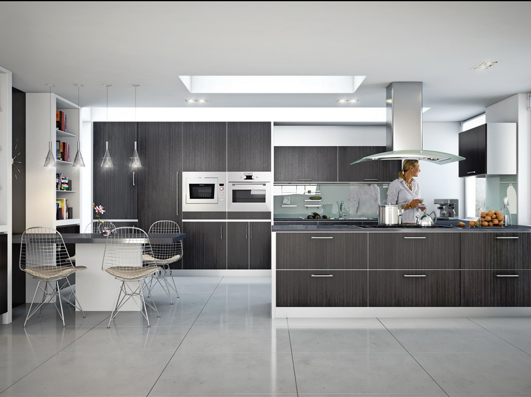 | | | |
| --- | --- | --- |
| | | |